Tribal Trends in Women's Fashion for Summer 2012
This is a review of the key tribal fashion looks for the spring summer season of 2012. My article describes in detail the main styles of tribal print in dresses and other women's fashion clothing

.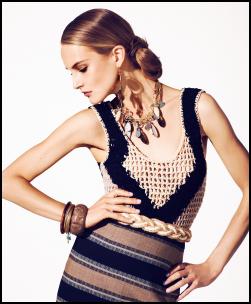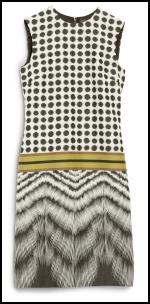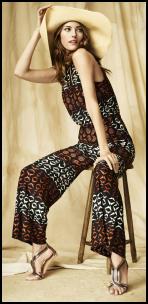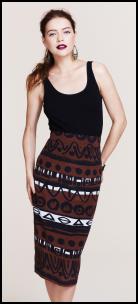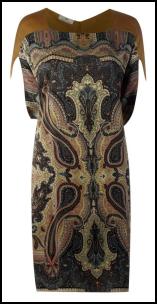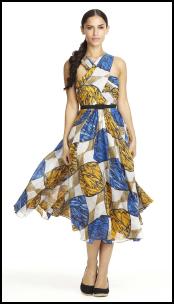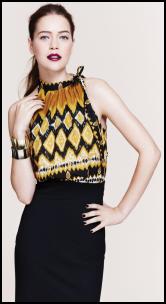 Yellow ochre, tan and black highlight the earth tribal ikat relationship. This year designers have played with stripes, geometric zig zag or the suggestion of animal striations to create modern prints that appear simple, yet are strikingly effective.