samedi 30 juin 2012
HAIRSTYLES MEN DEFINITELY LOVE
Luxuriant Natural Waves
Luxuriant yet natural hair waves is the hairstyle men love the most about woman's beauty look. The explanation is that sexy hair waves are perfect for running fingers through… That is why don't abuse various hair styling mousses and hair sprays to keep waves natural and soft.
Classic Blowout
Straight glossy hair is an undoubted sign of woman's health, that's why men instinctively prefer women with smooth straight hair. Blow out your hair using narrow hairdryer nozzle; it will help you to make hair smooth and straight faster.
'Just-out-of-bed' look
'Just-out-of-bed' look is one of the easiest yet sexiest hair options every man definitely loves. Apply a bit of hair styling mousse to wet hair and then air-dry.
Ponytail
Classic version of ponytail is the hairstyle men definitely love. The matter is that when your hair is done up in a tight ponytail, men's attention is attracted to one of the most alluring parts of your body, NECK!
vendredi 29 juin 2012
Sun-Kissed: Estee Lauder's Bronze Goddess Capri Collection 2012


Pure Color Illuminating Powder Gelee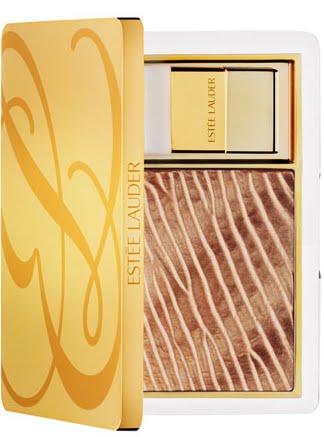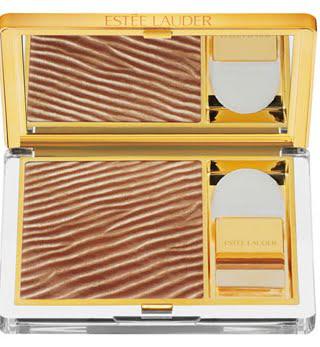 Shimmering Sands Innovative tri-blend liquid, powder, gel formula goes beyond face powder to give you a sexy, sophisticated glow. The perfect mix of pigment and pearls for a multi-reflective finish. Smoothes on as an allover soft sheen. Builds for luminous pearl highlighting.
Bronze Goddess Luminous Liquid Bronzer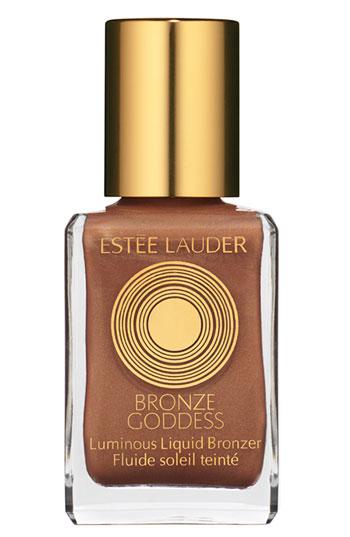 Give yourself a heavenly glow with this super-luxurious liquid bronzer. Great for all skin tones, it includes a unique blend of bronzing pigments in a pearlized, reflective base. Long-wearing, oil-free formula feels weightless and comfortable as it smoothes on a sheer, natural-looking radiance.
Pure Color Intense Kajal Eye Crayon Duo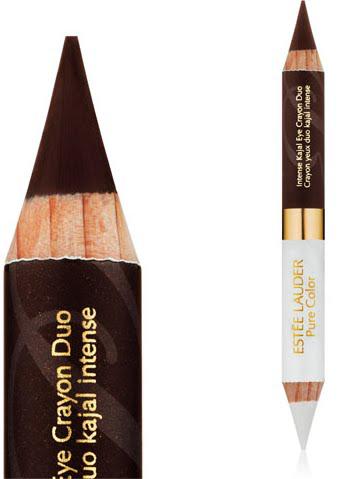 White Sands/Molten Lava White/charcoal brown
Pure Color Five Color Gelee Powder Eyeshadow Palette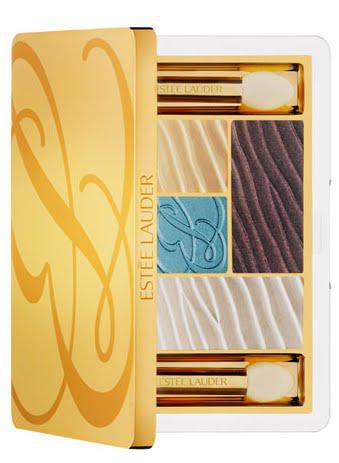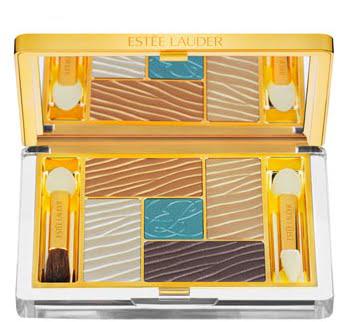 Bronze Sands Super-metallic, can be used wet/dry
Pure Color Gloss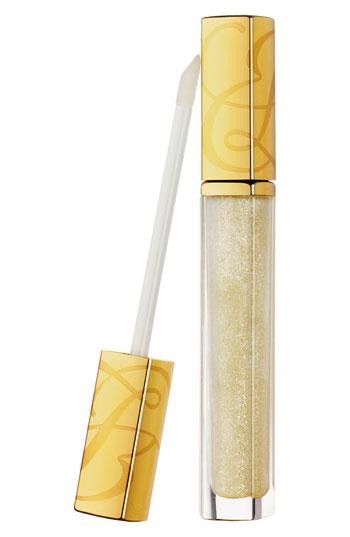 Shimmering Mmirage Gold pearl
Pure Color Nail Lacquer
Molten Lava Rich burgundy red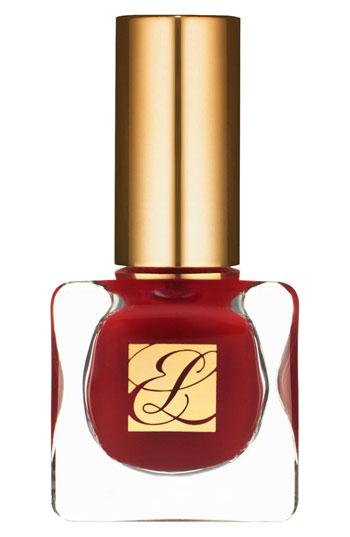 Bronze Goddess Capri Eau Fraiche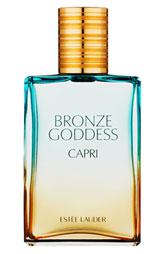 Turn up the heat with summer's new sunlit fragrance. Inspired by the seductive beauty of the Isle of Capri

.