Mettalic Luminous Make Up To Make You Shimmer & Shine!
Metallic Luminous Make Up To Make You Shimmer & Shine!
Shimmer & shine with a soft luminous metallic hues are the latest make up trends to be seen on the runway this winter. Soft dewy, subtle shades of shimmering metallic colour are a perfect match for the latest metallic clothing fashions for winter 2012.
Read On To Find Out How To Get The Latest Metallic Luminous Make Yo Look..
Look for mineral based eye concealers to cover dark circles, fine lines & blemishes. Choose a colour one shade lighter then your foundation, so that your eyes and skin appear light and luminous.
Foundations containing SPF & advanced minerals make a perfect base giving you a flawless finish.
Using a large foundation brush, lightly brush face with loose mineral powder to set your foundation and give a luminous, glowing appearance to your complexion.
Choose shimmering eye shadows that can be used wet or to give that extra illuminating effect.

Colours such as glittering golds, shimmering silvers, pale pastel pinks and creamy glittering neutrals.

Look for lightweight, long lasting, crease resistant & moisturising eye shadows that offer iridescent shimmering tones that leave don't leave powdery residue.

Apply the lightest shade all over the eye lid and under the brow.

Apply the second lightest shade to the middle of the eyelid to add depth and colour.

Take a slightly darker shade and apply to the outer eye area and along the lash line to add shadowing and definition.

Use a brown or black eyeliner under the eyes and along the lash line.
Finish off your eye make up by applying a high volume black mascara to give your lashes a full and voluptuous appearance.
Using a very large blusher brush, sweep the apples of your cheeks and all the way up to your temples with shimmering waves of illuminating blush.

Choose soft pinks, glittering bronze and pale neutrals to give you a healthy illuminating glow.
To begin with, line your lips with an easy glide lip liner in a shade closest to your lipstick shade.

Look for lipsticks that are frosted with high shine and illumination.

Frosted pinks, purples, golds and nudes look fabulous when creating the total luminous, shimmer, shine look!

Finish off your sensational pout with a lick of lip gloss in a matching shade to your lipstick.
Don't forget about your nails! Look for shimmering metallic colours in pale pinks, gold, silver, light blue, mauves and nudes.
Try and match your nail polish colour with your lipstick or shimmering metallic outfit.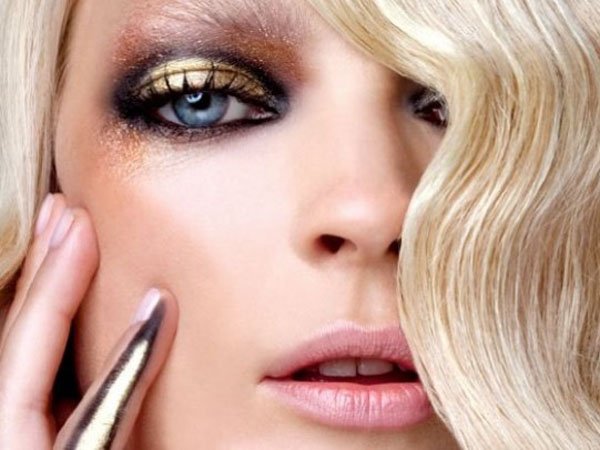 Metallic Luminous Make Up To Make You Shimmer & Shine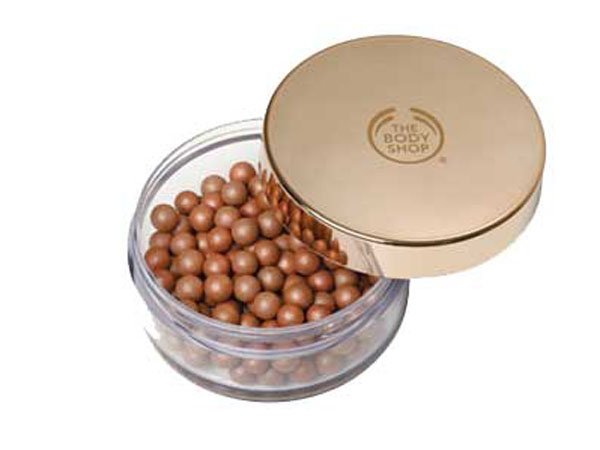 The Body Shop Colour Beads Are Great For Bronzing & Illuminating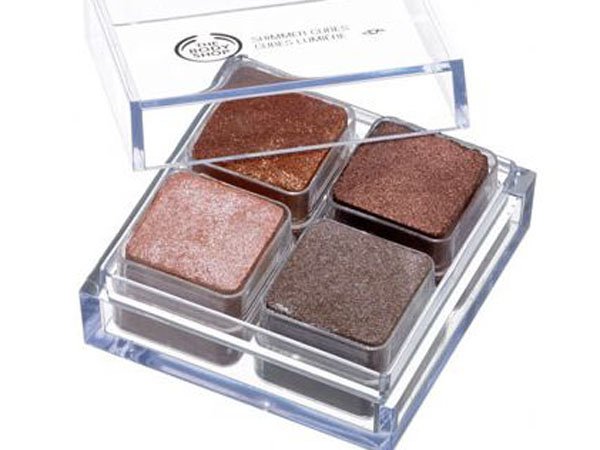 The Body Shop Shimmer Cubes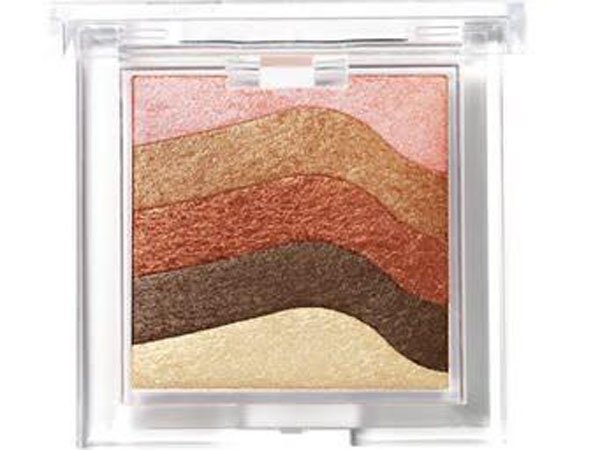 The Body Shop Shimmer Waves
Maybelline Color Sensational Lipsticks In High Shine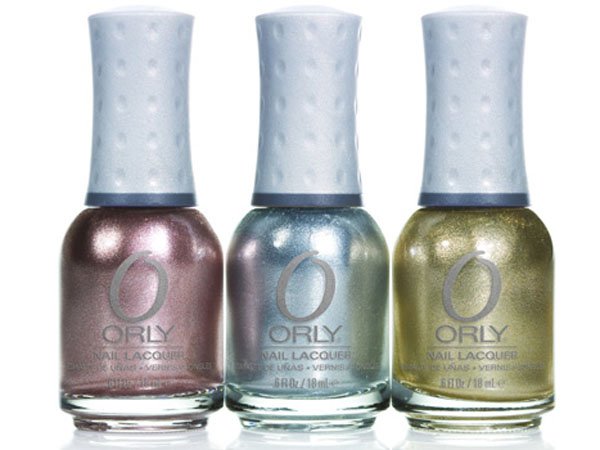 Most of all have fun creating metallic luminous make up looks that will add shine and shimmer to your overall complexion!