Worst: Nicki Minaj wore a questionable religious-themed outfit with a red Versace cloak which swamped the star.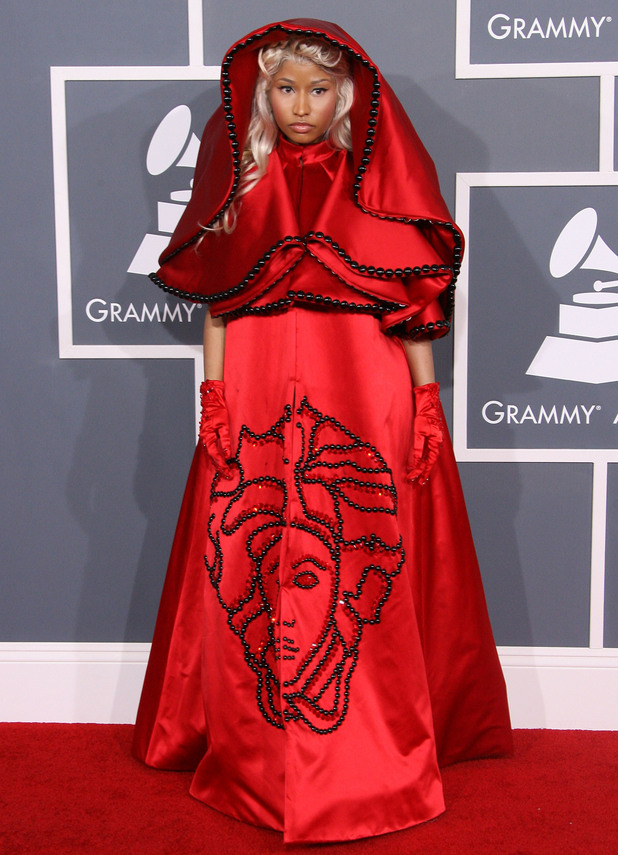 Worst: Victoria's Secret model Anne V left little to the imagination in a black dress slashed at the waist and thigh.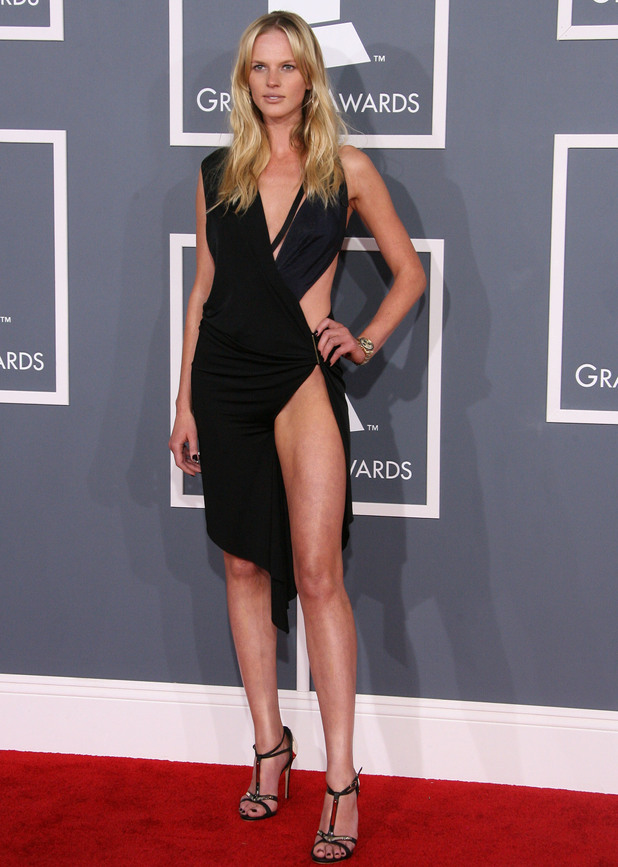 Worst: Russian singer Sasha Gradiva ruined her pretty pink gown with great big silver guns strapped to her arm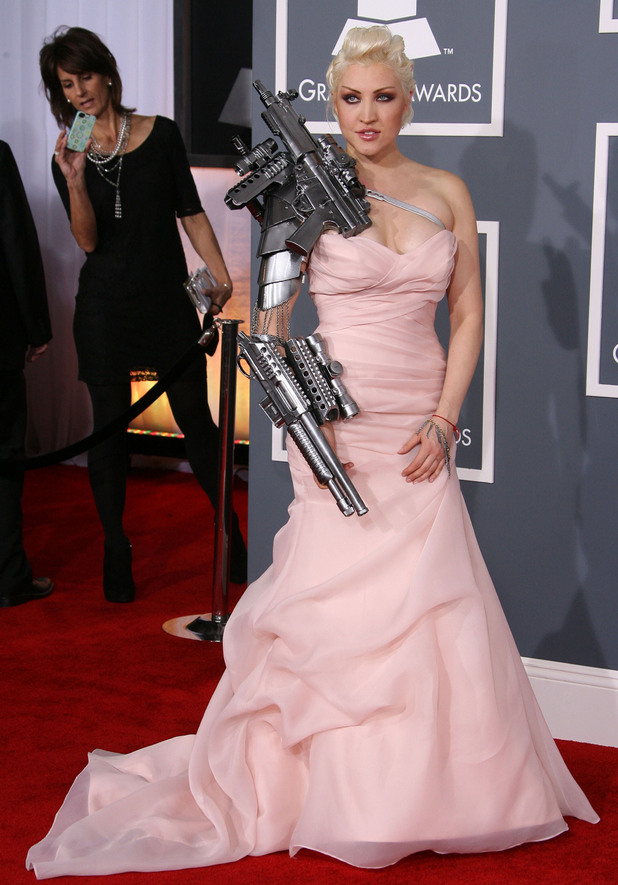 Abbey Clancy may have just turned up in her underwear to the GQ Awards.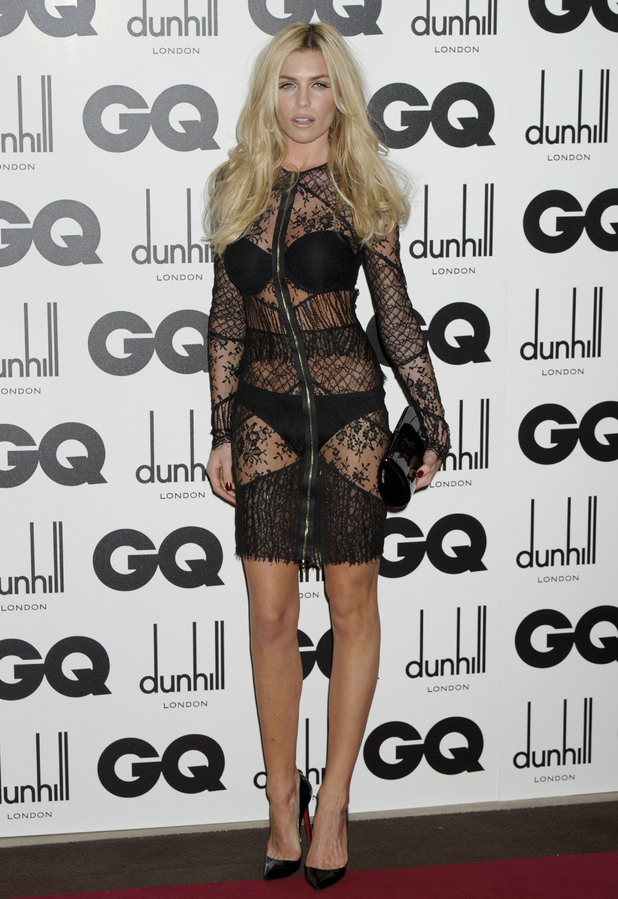 Rihanna barely naked at the GRAMMY AWARDS 2012