CAT EYE SUNGLASSES 2012


Hot for Spring 2012, Cat Eye Sunglasses are, again, making their debut onto the fashion accessory must-have list! Best deals and wide selection of cat eye sunglasses here!

Hailing from the 1950s and 1960s and first made popular by such big names as Marilyn Monroe, and Audrey Hepburn, these funky sunglasses can now be found in all colors, sizes, and, yes, shapes!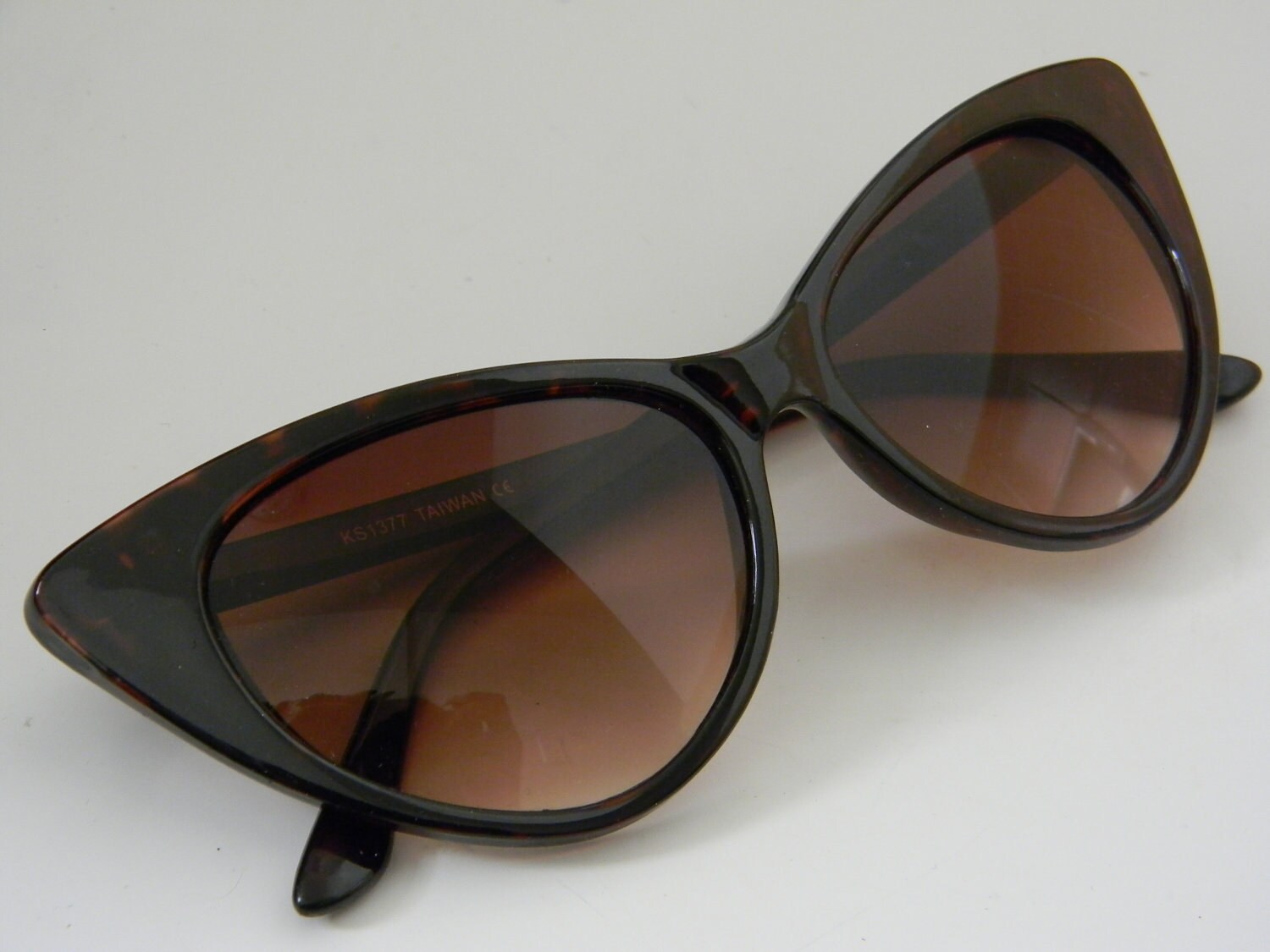 Cat eye sunglasses are fun and a great fashion accessory, but have you ever wondered if they really look good on your face shape? Some people don't really care but, if you do, consider this:

You first need to determine what shape your face is. There are 7 basic face shapes: oval, round, triangle, oblong, diamond, inverted triangle, and square. Cat eye sunglasses generally "look" better on faces that are square or triangle. Also, keep in mind that you shouldn't choose sunglasses that are too large for the size of your face.

All that being said, if you like them, go for them. Everyone is wearing them!